Image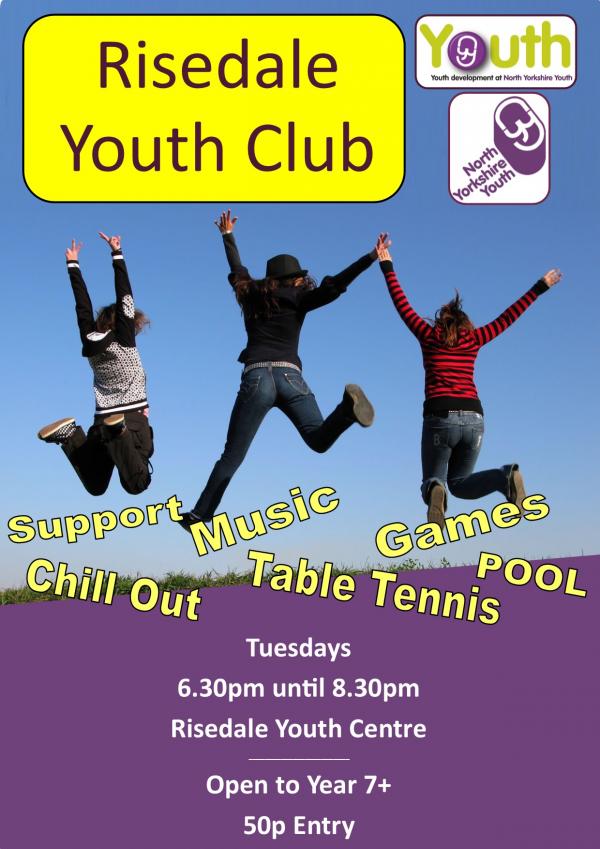 Risedale youth club is now open, we opened the doors to youth club on Tuesday 8th March two years after closing due to COVID.  Twenty two young people enjoyed an evening of socialising, chatting, pool, table tennis, baking, writing down their ideas for more activities and the tuck shop.                                              
Are you a budding young designer?  Youth club have plans to re-vamp the club; this includes new kitchen equipment, setting up a DJ room, chill out TV room,  music room, making some soft furnishings and lot's more.                              
If you are in school years 7- 13 (aged 11-19) come and join in the fun we look forward to seeing you.